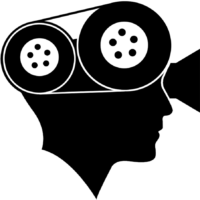 NOW LET'S TALK ABOUT THE MONEY
we offer all things video... and then some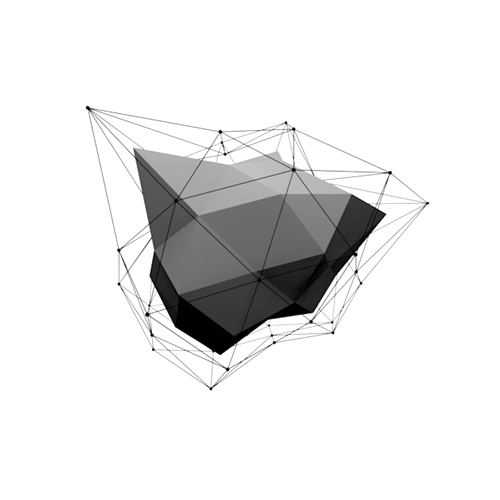 WHAT CAN WE DO?
We bring an calculated and precise element to every film we work on, which is why our clients love us and why they keep coming back.
Weddings
films for lovebirds
We want this special moment in your life to last forever.  There is no better way to do this than with video.  We help you share your wedding story with friends and family in ways nobody else can.
FIND OUT MORE
Live Events
get the fun captured
Turn your next live event into an unforgettable cinematic experience.  Let those who attended relive the fun and excitement and those who missed out will not dare miss again.
FIND OUT MORE
Video Editing
you film. we edit.
Do you have some footage, but not sure how to get it out to the public?  No worries.  From short edits to long films, we will take the weight off of you and edit to impress.
Family Films
priceless memories. never forgotten.
Family reunions, birthday parties, or our personal favorite… a "Day in the Life" family film.  We can be there to capture those moments and make them last forever.
Music Videos
let's make you famous
Are you a musician and want to take your new hit record to the next level?  Let us work and all you will have to do is show up to the set and have fun.
Don't See What You Are Looking For?
Contact us and share your ideas. We are not limited on what we can do.